According to most therapy conventions, progress happens when there is the right mixture of
frequency
,
intensity
and
duration
of activity. Perfectionist sorts may try to get all three measures in place. You know, not being willing to start a full time home program for your child with autism until you have all all the help, or all the money to pay all the therapists you need. What about not being willing to start a weight loss program because you haven't worked out all the meal plans, bought supplies, paid for the personal trainer,... So many times, we don't start on a program of change because we don't have everything in place.
This idea really looms at this time of the year. It's January 8, 2011, 8 days into the new year, into the new set of resolutions. Many have already abandoned their resolutions, given up because they couldn't get things in place perfectly. Maybe they even tried that first push-up, recruited the first volunteer, faced the first obstacle, then stopped.
I've toyed with the usual resolutions for several years: exercise more, eat healthier, be more organized.... Last year I came close, I started an exercise routine, and just didn't continue it. It's easy for me to get away with it, I'm skinny. I've been reaping the benefits of avid exercise in my teens and 20's. I think the harvest is over.
This year, I decided to do something different. I want to exercise. I want to be stronger. When I last went to the gym regularly (16 years ago), I enjoyed the treadmill and weight machines. I googled treadmills, much more money than I had, and where would I put it? On the sofa? Not to mention the weight machines. So, getting gym membership was the other option. I looked outside at the snow piled around my van. It took 6 days for me to leave my house after the last snow storm. For me, snow is only good to look at, from inside. I don't think the gym is a good option. I have enough difficulty leaving home to get to the supermarket. Walking or jogging are good options, but since it's winter for at least 6 months of the year, exercise outside seems unlikely. Duration and intensity seem out of reach.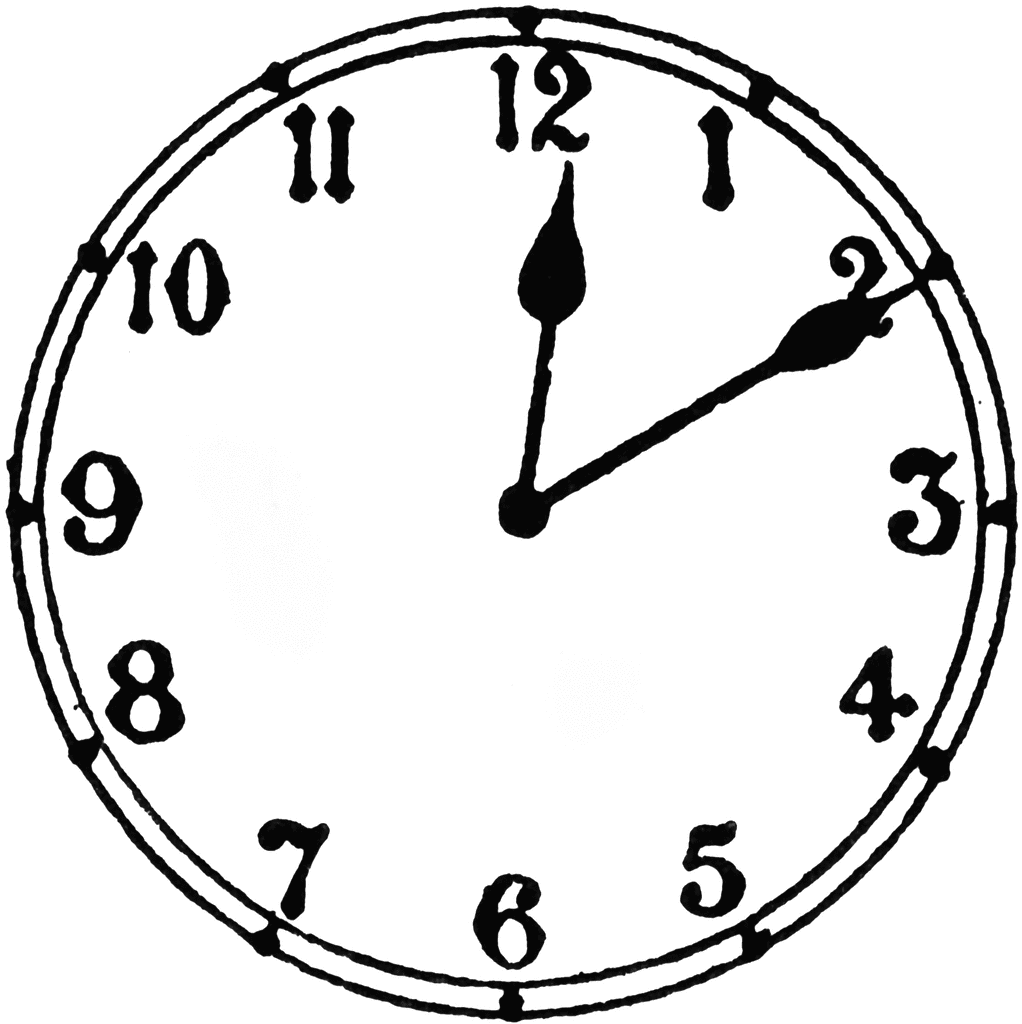 So I decided to work on frequency. I decided on 10 minutes of exercise every day, completing at least 100 days before my birthday, May 7. Since this is about being a healthier me, I added in more water drinking, no desserts, and making sure I have my green juice in the mornings. These are all simple things. 10 minutes of exercise is nothing, but this idea of doing it every day, well, I felt really good about that. I decided to plan my reward: 2 tickets to either
Memphis
or
Wicked
in the week of my birthday.
I was sure the only challenge would be the personal discipline of doing something every day. I was wrong. 10 minutes of exercise, easy on Monday, painful on tuesday! I couldn't believe it! I can still feel the tension in my calves, gluts, chest muscles,... every thing hurt.
I'm in my 7th day. I'm going to do my 10 minutes of exercise now.
If you've already thrown out your resolutions, just start again. Start where you are. A little is really a lot, if you do it as often as you can. I agree with Tef. The goal is to do your little every day. If you have to choose between frequency, intensity and duration of an activity, choose frequency.
P.S. Who wants to see
Memphis
or
Wicked
with me? What are you going to do a little of for the next 100 days?